FAQ frequently asked questions for Tomtar & Troll. Here we list the most asked questions that we get.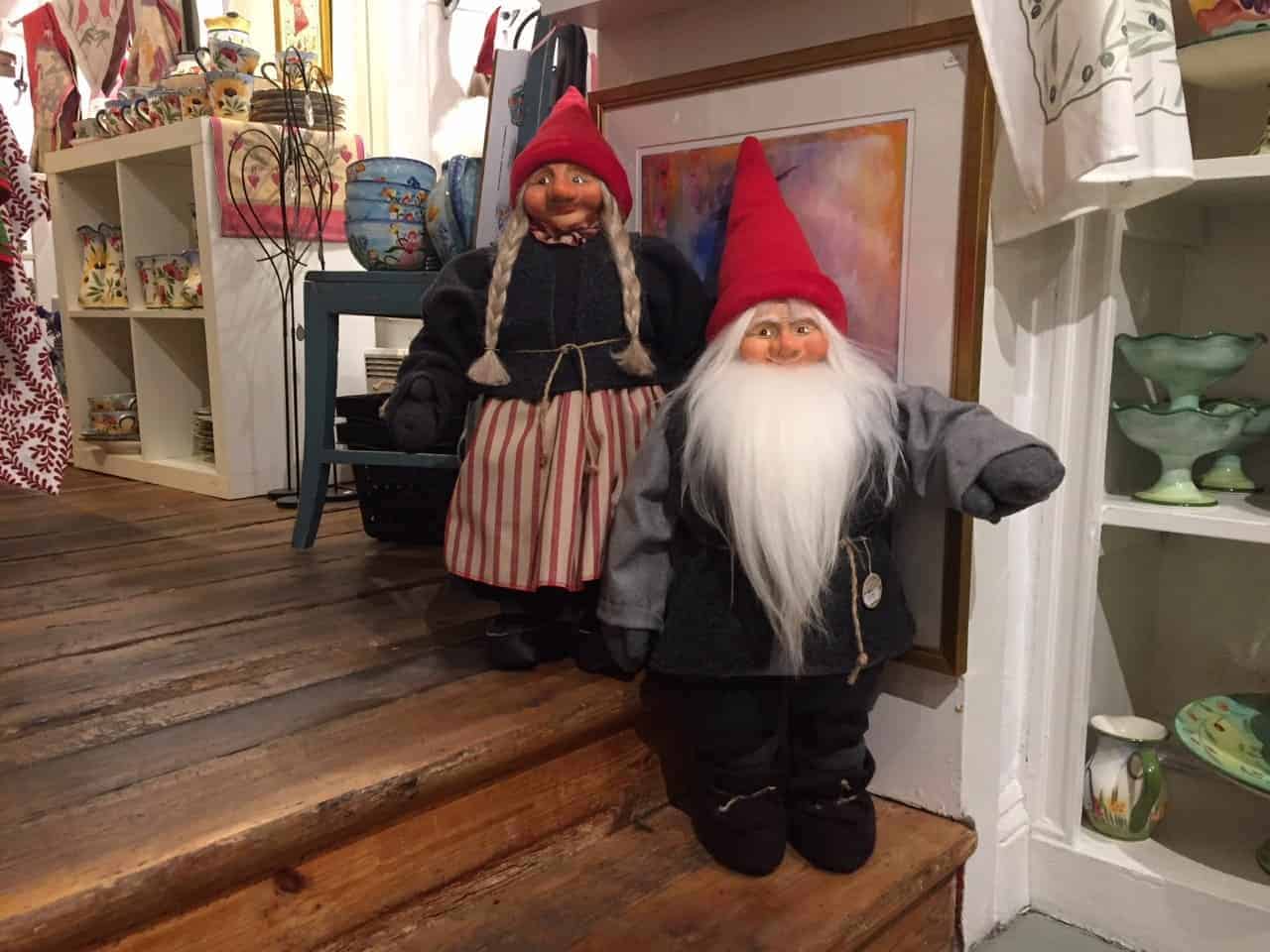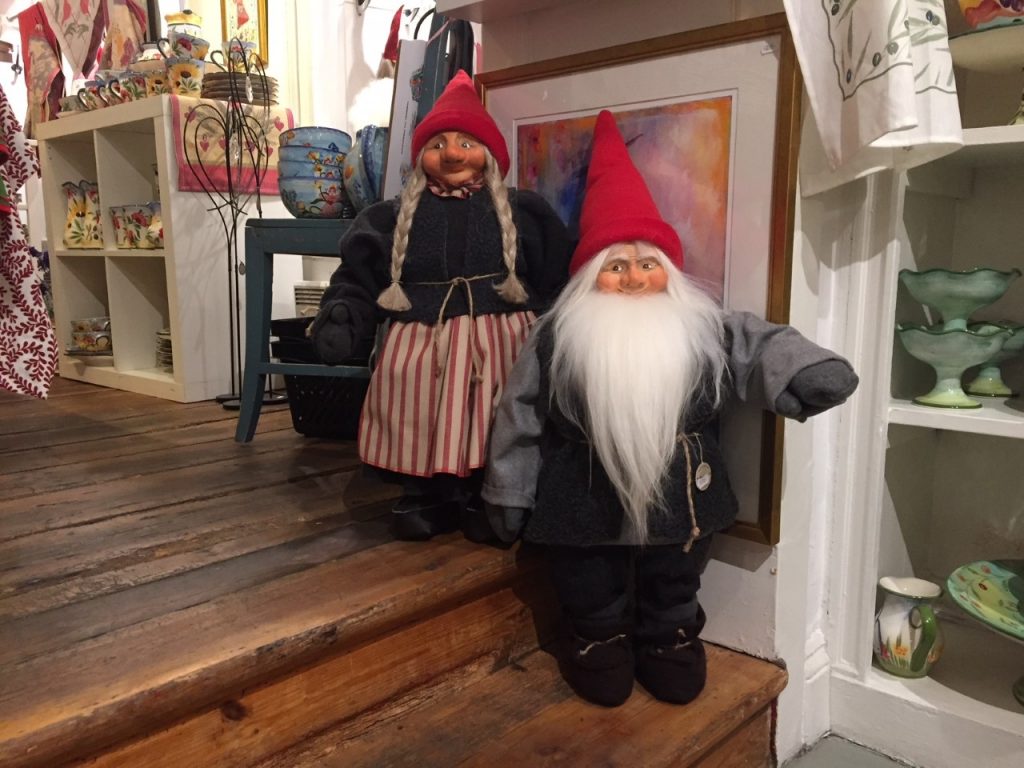 Answers to questions about our products
What shipping time do you have?
About 4-5 weeks outside Sweden. About 1 week inside Sweden.
Is this the same shop that used to be in Österlånggatan 45 and Södrabenickebrinken old town Stockholm?
Yes, it is. It has moved a couple of times. https://www.tomtar.se/company/
When is the chrismtasmarket at Skansen
November and December each year
For how long have you been doing tomtar, trolls and witches?
About 20 years.
Who make them?
Maija and Kicki make them by hand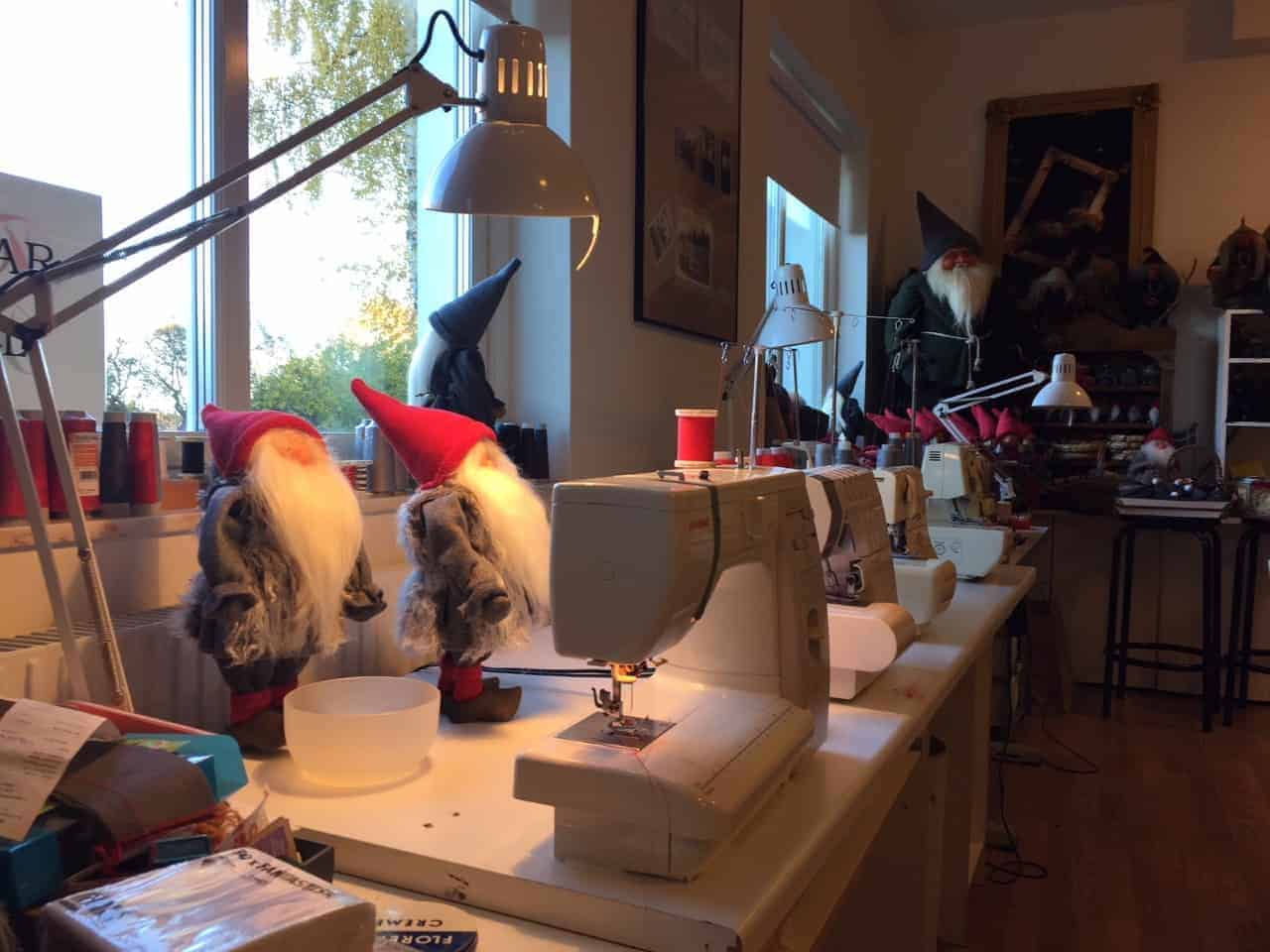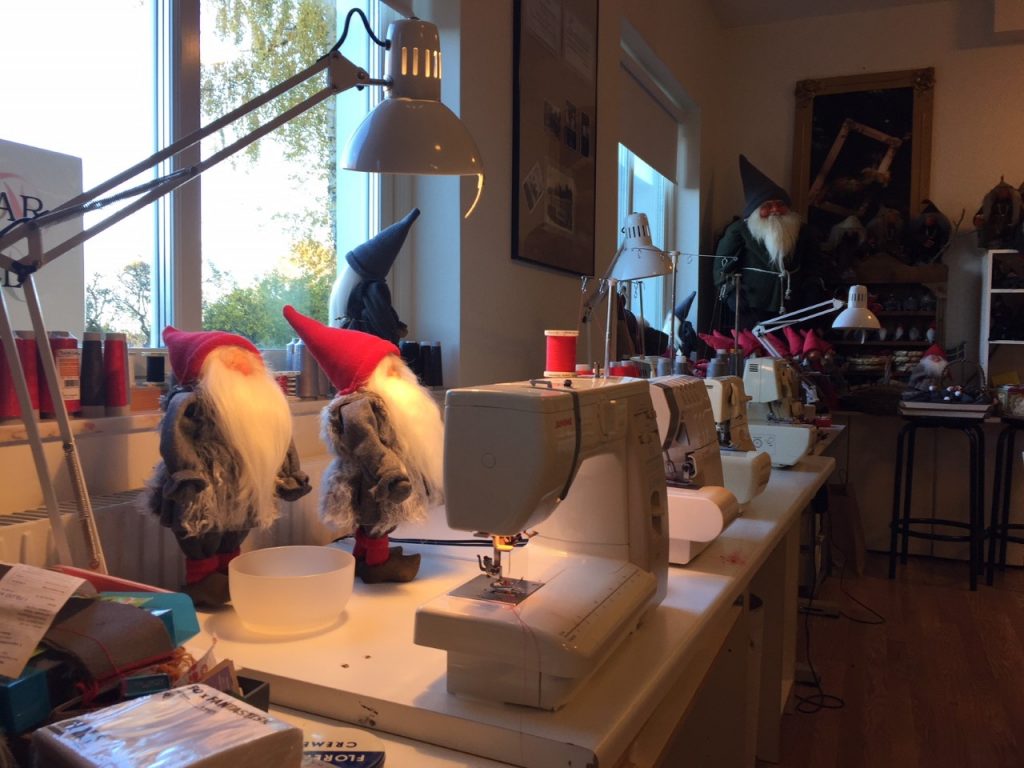 FAQ frequently asked questions. More questions?
We hope that FAQ frequently asked questions for Tomtar & Troll was to help for you. You can use our contact form if your question is not answered. https://www.tomtar.se/contact/