Christmas shop Stockholm. In the old town, gamla stan in Stockholm the capital of Sweden, the store Tomtar & Troll is to be found. Our Swedish gnomes and trolls on sale in the shop.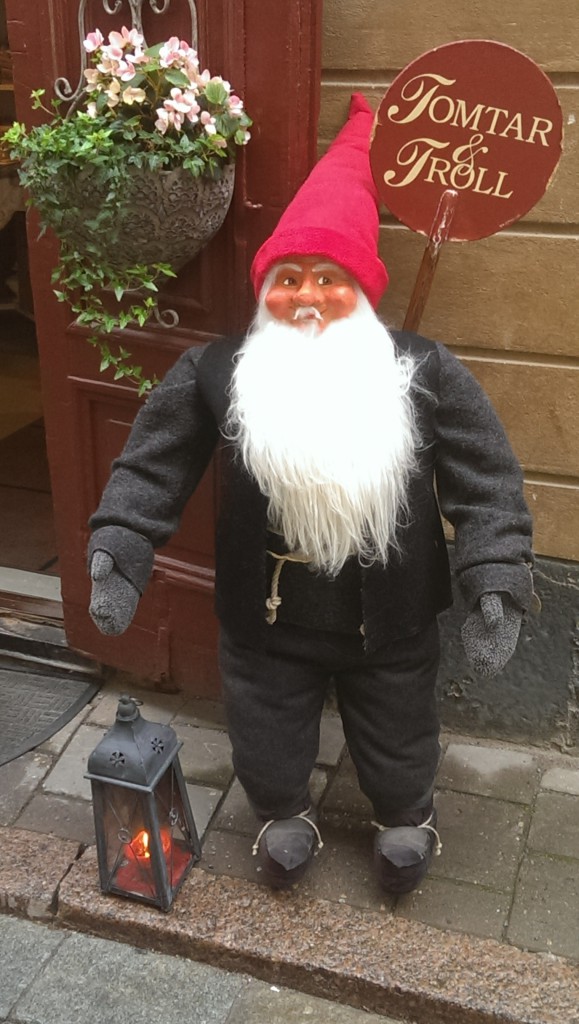 Tomtar and Troll in the the old town of Stockholm is now part of another shop called Monica design. In the Christmas shop Stockholm you can buy both Swedish gnomes and Trolls dolls. The shop is located at the address Tyska brinken 20 old town Stockholm, it is close to the German church. Opening hours varies at this time of the year.
The shops earlier addresses have been Österlånggatan 45 and Södrabenickebrinken 4. But now you find it at Tyska brinken 20.
You are very welcome to visit us.
Opening hours: call Moncia and she will open the shop for you.
+46 73 502 91 48
Or check this page for opening hours Monica design facebook page .
Adress: Tyska brinken 20
S-111 27 Stockholm, Sweden
Google maps: https://goo.gl/maps/X464iGC8wjo
Also possible to order in our webshop