Christmas shop Stockholm. In the old town, gamla stan in Stockholm the capital of Sweden, the in-store Tomtar & Troll is to be found at Västerlånggatan 11. Our Swedish gnomes and trolls are on sale in the shop.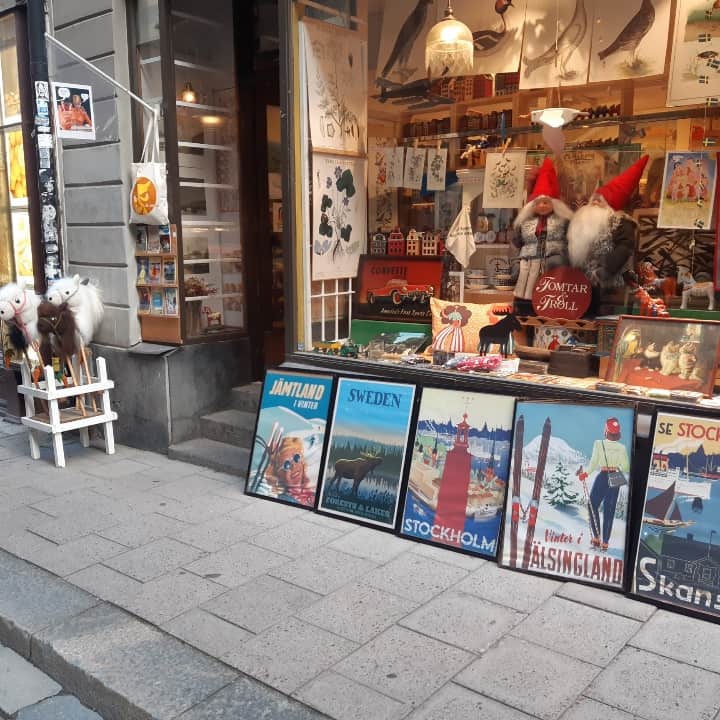 Tomtar and Troll in the the old town of Stockholm in the reseller shop Stockholm you can buy both Swedish gnomes and Trolls dolls.
It is a new reseller for 2021.
The shop is located at the address Västerlånggatan 11 in the old town of Stockholm.
The shops earlier addresses have been Tyska brinken 20, Södrabenickebrinken 4 and Österlånggatan 45.
Opening hours:
Monday – Sunday 11:00-18:00
Adress: Västerlånggatan 11, 111 29 Stockholm
Google maps: Google Maps
Also possible to order in our webshop