Hand made Tomtar and Trolls
Tomtar & troll offer both Tomtar and Trolls based on creatures from ancient Scandinavian and Swedish fairy tales. The dolls are entirely hand made by the Swedish artists Kicki and Maija and are available in all imaginable sizes, this is unique handicraft. As they are done by hand, they all have their own character. The gnomes and hobgoblins are popular as a gift or to have in your own home.
The story about the Swedish Tomte
The tale about the Swedish Tomte. In Scandinavian and Swedish folklore we have Tomtar. They are also known as gnomes. They have a long and quite interesting history. You will gain from treating him well. Follow the link to read more about them. https://www.tomtar.se/tomtar/
Skansen market
In the last couple of years we have been present at the popular Skansen Christmas market. Christmas market is called Julmarknad i the Swedish language. The market is at the open-air museum Skansen in Stockholm. You can read more about our presence on our webpage.
https://www.tomtar.se/skansen/
https://www.facebook.com/events/402753843982883/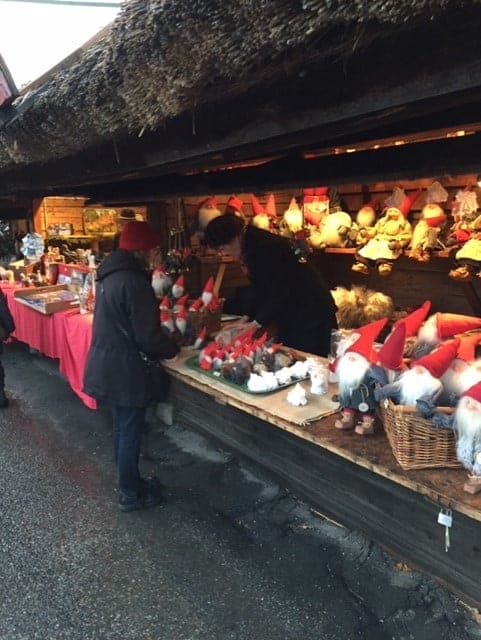 Tomtar in our webshop
you can buy tomtar in our webshop. We ship them to most places.

The story about trolls
In Swedish legend there are trolls. There are mainly two sorts of trolls in the Swedish folklore. They can live for a long time. They are know as hobgoblin. Be aware, they can be a bit naughty.
Tomtar Troll old town shop
"Tomtar and Troll" in the old town (Stockholm) is part of another shop called Monica design. You can buy both Tomtar & Trolls dolls in the shop.
The shop is located at the address Tyska brinken 20 old town Stockholm, it is close to the German church. Opening hours at this time of the year. Monday-friday: 11:00-17:00 Saturday: 11:00-16:00 Sunday: closed.
The shops earlier addresses have been Österlånggatan 45 and Södrabenickebrinken 4. But now you find it at Tyska brinken 20.
https://www.tomtar.se/contact/
a link to the old town shop, with opening hours http://www.monicasdesign.se/
Facebook
You can find us on facebook. You can like us at https://www.facebook.com/tomtartroll