Each year in November and December a christmasmarket is held at Skansen in Stockholm. The Christmas market has old traditions reaching back to 1903. We have been present on the market since 2016. Looking forward to see you there.
Skansen Craft weekends
In September 4,5 11,12 18,19 we will sell our products in a booth at Skansen. We are looking forward to meet you there. More information about the market is found here. Craft weekends at Skansen
Skansen Chrismtas market 2020
Not be present due to corona restrictions.
Skansen Chrismtas market 2019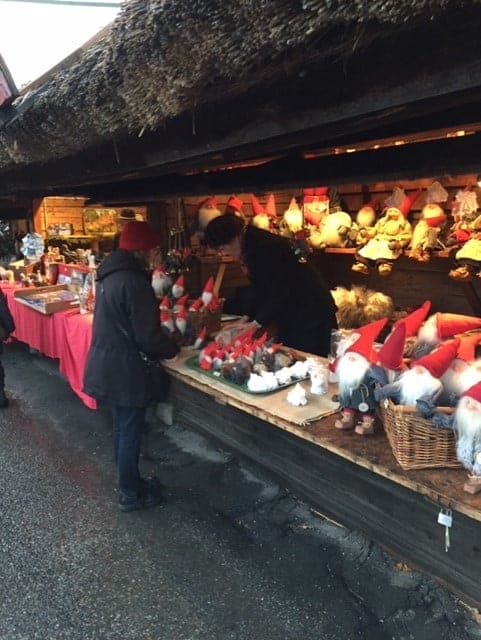 Tomtar & Troll will have a booth at the Christmas market at Skansen this year as well. It will be on a slightly different place than the previous years, this time we are located at "Marknadsgatan". We hope that it is even easier to find us. You are welcome to visit us there on the weekends before Christmas.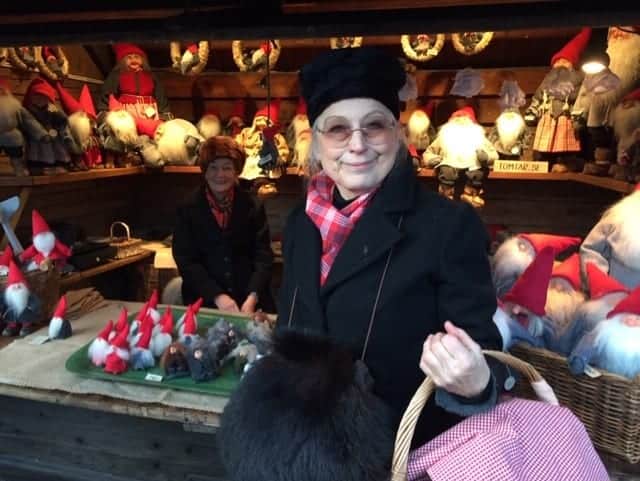 Skansen summer time 2019
https://www.tomtar.se/tomtar_video_skansen/?fbclid=IwAR0gqJurCq9fGOqOF6369ZkDoFZwxTrC6ki-mA_q_Rm7C4UOT9G0AubJDOE
We had our Tomtar at the summer market at Skansen this year.
Skansen Chrismtas market 2018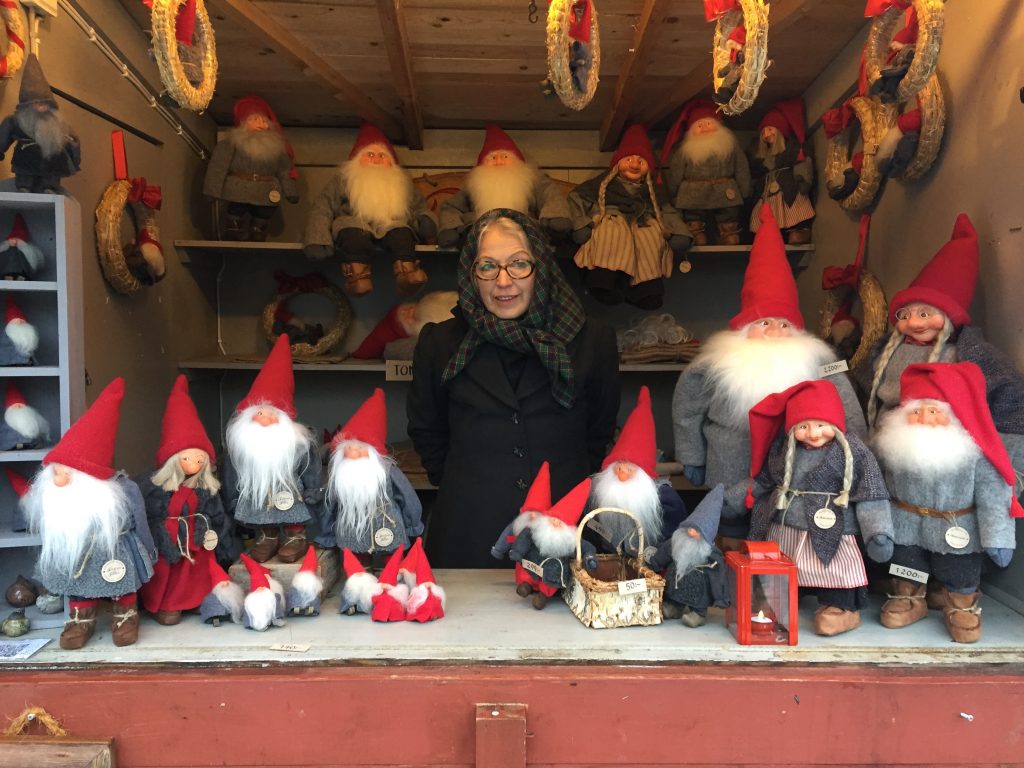 Skansen Chrismtas market 2017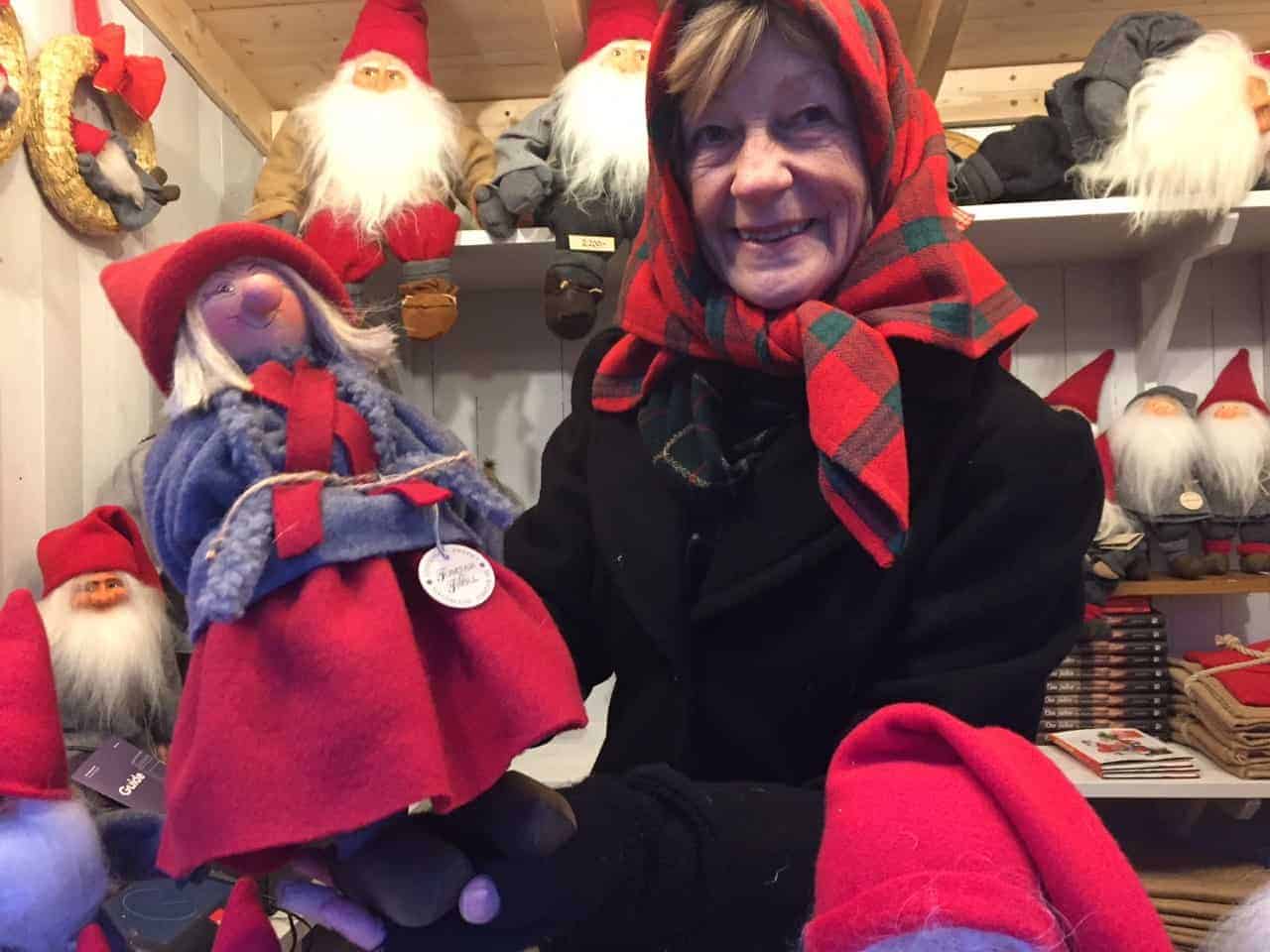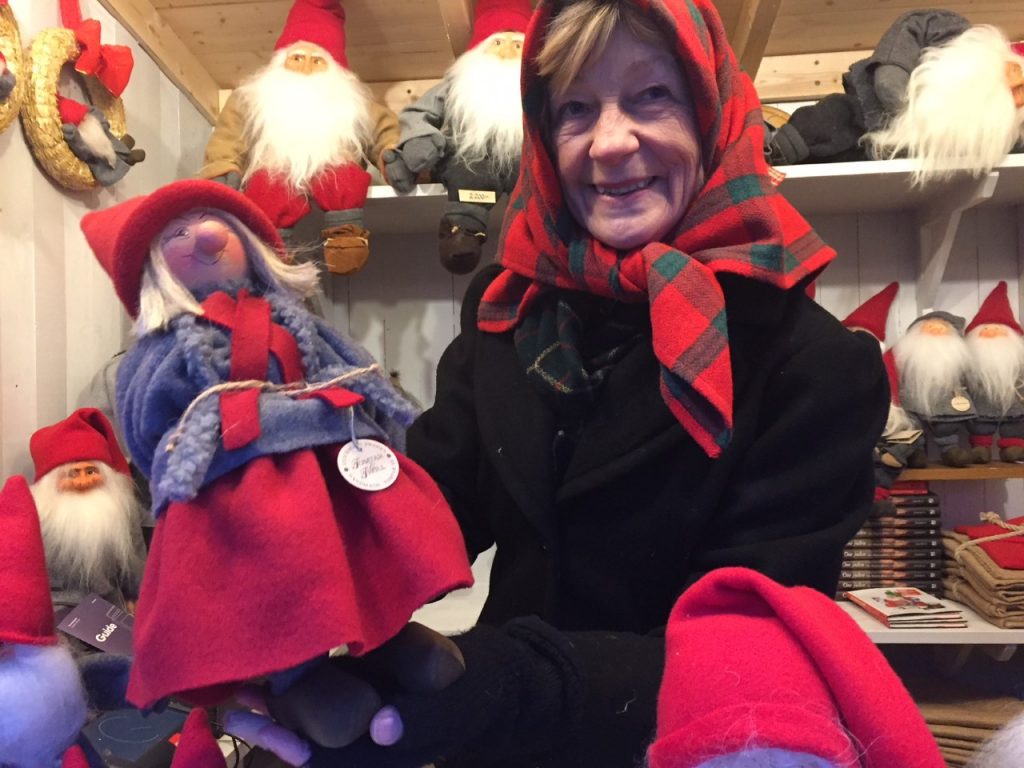 Skansen Chrismtas market 2016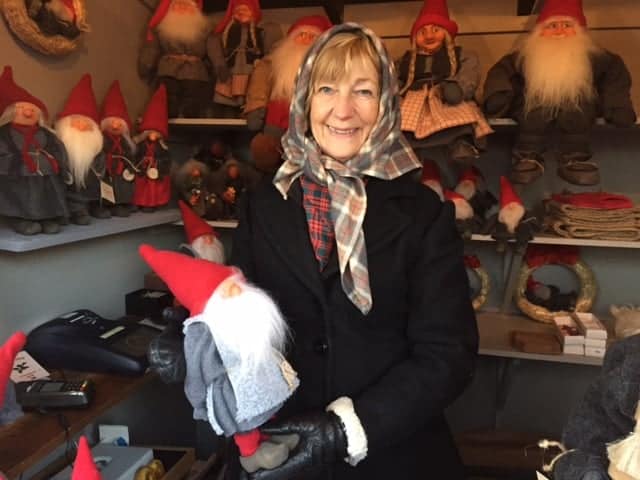 Skansen is an open-air museum in Stockholm. Most people visiting Stockholm visit Skansen. The open-air museum have old houses and farmsteads from every part of Sweden. In some houses you could imagine how a Tomte could live under the stairs or close to the house. But don´t expect to see him, he could be invisible.
Here is a link to more information about Skansen. http://www.skansen.se/en/welcome-to-skansen
Link to more information about the Christmas market. English link http://www.skansen.se/en/christmas-market. Christmasmarket is called Julmarknad in the Swedish language. Link to the Swedish page for the market skansens julmarknad http://www.skansen.se/sv/julmarknad
We also sell our handmade tomtar in our webshop. You are very welcome to order one and we will ship to you.