2018-11-11
We have now done this years Christmas decoration in one of the
display windows (store front) in the shop i the Old Town (Stockholm).
You are welcome to come and have a look.
We will post picture of it on our webpage later.
2018-11-04
Även i år kommer Tomtar & Troll kommer att vara på Skansens julmarknad.
Helgerna som vi kommer vara där är
24,25 November
1,2 December
9,10 December
15,16 December
Du är varmt välkommen att komma förbi oss om du är på Skansen något av dessa datum.
Tomtar & Troll will have a both at the Christmas market at Skansen this year as well.
The weekends that we will be there are
24,25th of November
1,2nd of December
9,10th of December
15,16th of December
you are very welcome to visit us.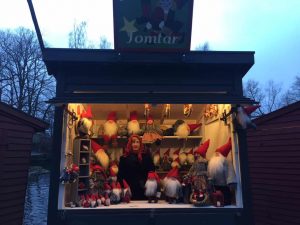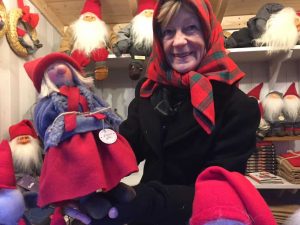 2018-10-30
This tomte is climbing on a rope with bells.
It can be hung on your door to signal if it is opened.
Click here to add him to your shopping cart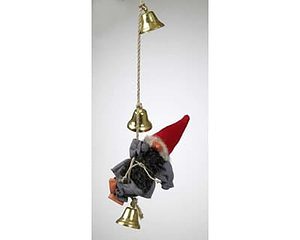 2018-10-28
Fram till Lucia (13e december) så är det är fraktfritt för paket inom Sverige.
Detta gäller för beställningar som görs i webbshoppen.
(Free shipping for parcels shipped within Sweden until the 13th of December (Lucia),
this is for webbshopp orders only) /klas
2018-10-22
Thank you for the great response and all your questions.
Here is a list of some of the most frequently asked quesitons.
1. Delivery times for outside Sweden is normally 3-4 weeks.
2. Shipping / Freight cost is added automatically as you place your order.
3. We accept most mayor credit cards. VISA and Master Card. (we use Paypal)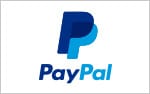 4. VAT / TAX is added or subtracted automatically where applicable.
– For shipments outside EU VAT / TAX is subtracted if international delivery is chosen.
5. All prices are charge in the local currency Sweden Kronor -SEK.
– (Other currencys are displayed for your convenience only.)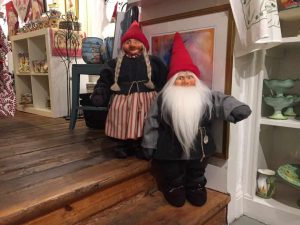 2018-10-21
Our products are hand-made in Sweden.
They used to be made directly in the shop, but time changes,
these days they are made in the outskirts of Stockholm (in Nacka).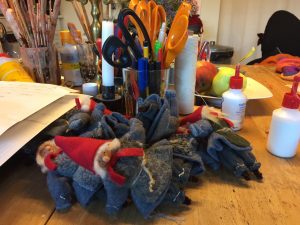 Have a look at this page for the history of our company to get more information about us.
http://www.tomtar.se/company/
2018-10-20
If you like our shop you could go to google and give us a like there as well.
Comment the shop on google (Click here)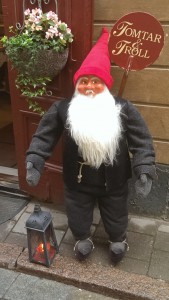 2018-10-15
For your information.
Our webpage www.tomtar.se has just been successfully upgraded. (It was just a technical upgrade.)
Hälsningar Klas
Tomtar & Troll on Facebook
Thank you. (tack så mycket)
Kicki, Maija, Klas